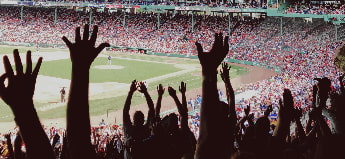 A Sports Fan's Guide to Boston
Sports are big in Boston, and it's no mystery why! The city is home to one of the oldest MLB teams, one of the most successful football franchises in the country, and an NBA team that has brought home more championship wins than any other….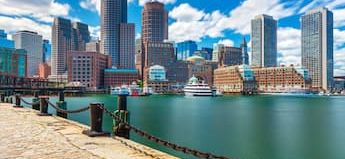 Boston for History Buffs
If you love history, you'll love Boston. What other city was home to the Boston Tea Party, the Battle of Bunker Hill, and the founding of the first African American regiment in the Civil War? Boston regularly welcomes students, tour groups, and history buffs who…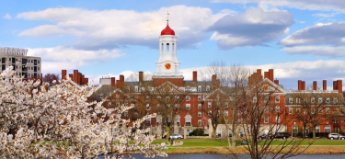 5 Tips for Group Tours of Boston Colleges
Boston, MA, carries a proud tradition of prestigious schools, engaging student life, and rich history, making it a popular destination for large school trips and academic tours. If you're planning to tour a college campus in the Boston area, there are many factors to consider…
Do you need to rent a charter bus?